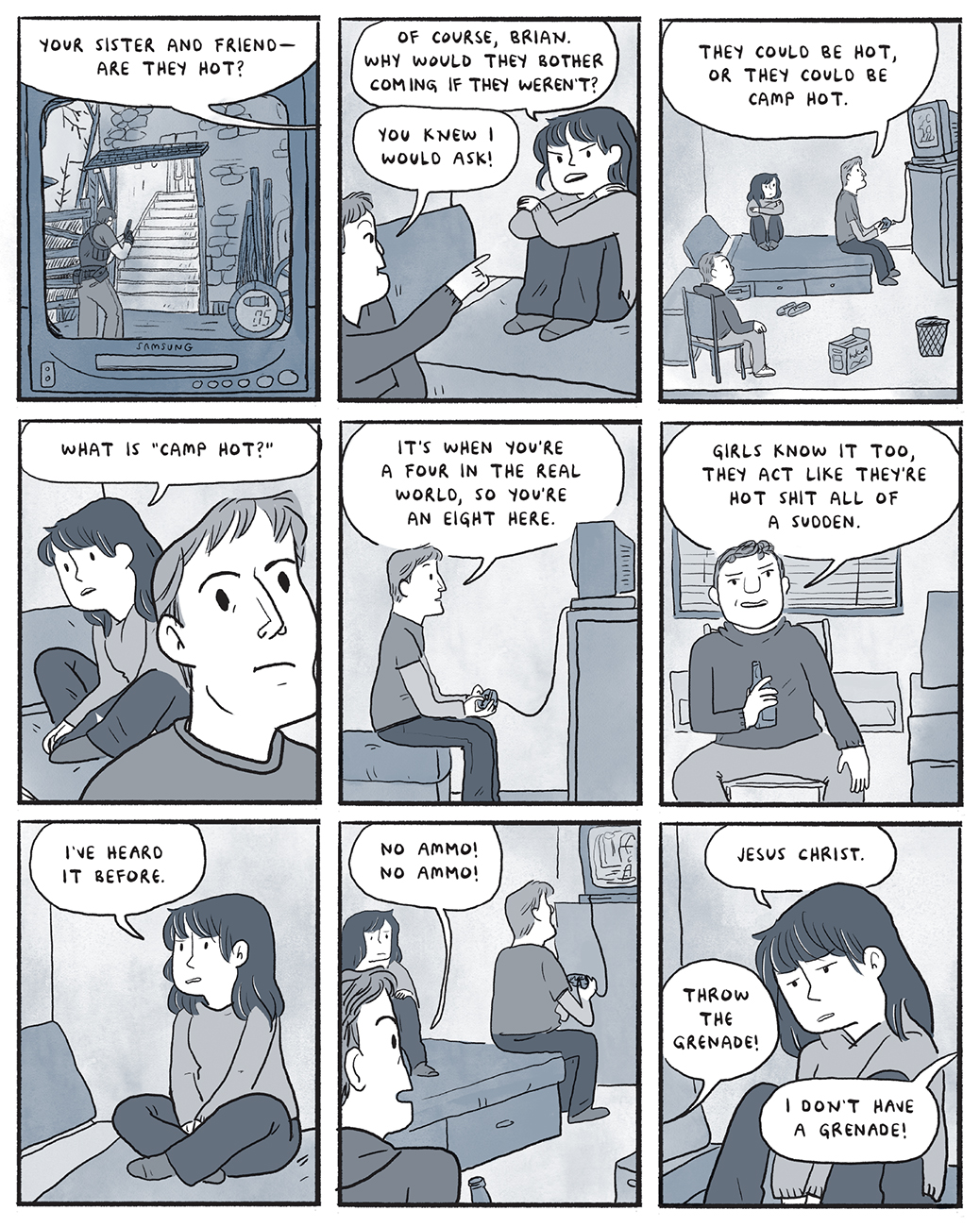 Kate Beaton's memoir Ducks: Two Years in the Oil Sands is our first D+Q Work in Progress post. This masterpiece will come out in Fall 2022, foreign rights are available now! After university, Katie Beaton leaves family behind to join Alberta's oil rush, but as one of the few women among thousands of men, the culture shock is palpable. The harsh reality of life in the oil sands is that trauma is an everyday occurrence yet never discussed. Ducks is an untold story of contemporary Canada.
Kate Beaton is a Canadian cartoonist who appeared on the comics scene in 2007 with her online work Hark! A Vagrant! She has published two books with D+Q: Hark! A Vagrant and Step Aside Pops: A Hark! A Vagrant Collection, which spent five and six months on the New York Times graphic bestseller list respectively, as well as appearing on best of the year lists from Time, The Washington Post, Vulture, E!, and more. She has also published two picture books: King Baby and The Princess and the Pony. Beaton lives in Cape Breton, Canada.
Work in Progress is a new D+Q series to offer a sneak peek into upcoming, not-yet-announced, or previously not scheduled books. Check back often!