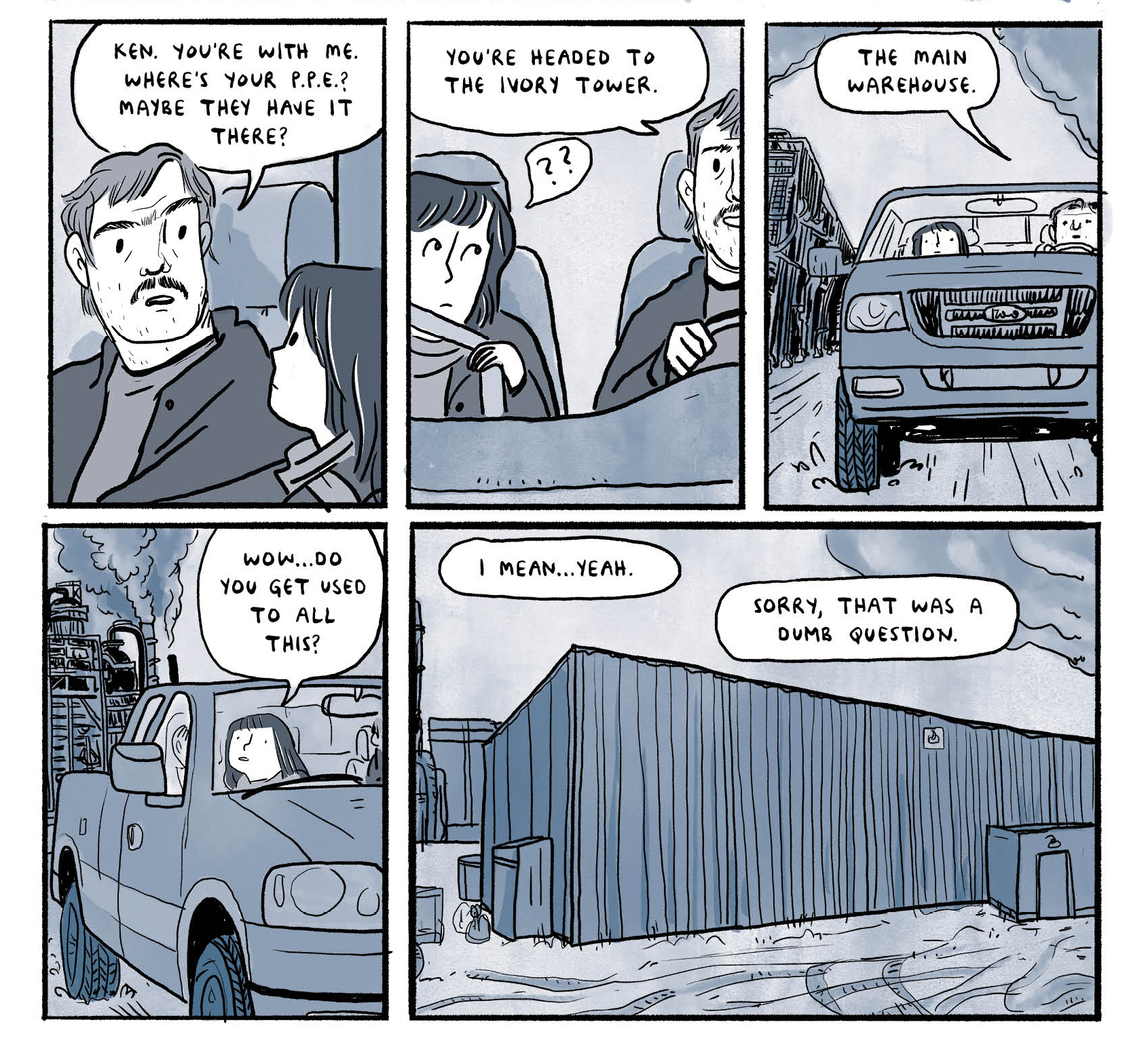 Ducks featured in Polygon's list of exciting summer reads!
Ah, summer, when a superhero's fancy turns to crossover events. But there's much more to this summer's comics than superheroes slugging it out with villains — and even the slugfests look pretty fun!
As we look to the horizon of summer, we can see the long-awaited return of internet-favorite cartoonists, brilliant comics collected in book format for the first time, our favorite creators doing neat new things, beloved characters given new life, and even, maybe, something like a normal convention season.
Read on for Polygon's most anticipated comics releases of summer 2022.
Ducks: Two Years in the Oil Sands (Sept. 13)
Hark! A Vagrant
's Kate Beaton was once one of the internet's most prolific,
memetic
, and adored cartoonists when she officially stepped away from the webcomic in 2018. This fall Beaton returns with her first long-form graphic novel, a memoir of her time working in the exploitative, remote world of Alberta's oil sand industry. Followers of the cartoonist will know she's been contemplating a longer piece on her experiences for
close to a decade
, and it's exciting to finally see those ideas take flight.
Click
here
for the rest of this summer's must-reads!