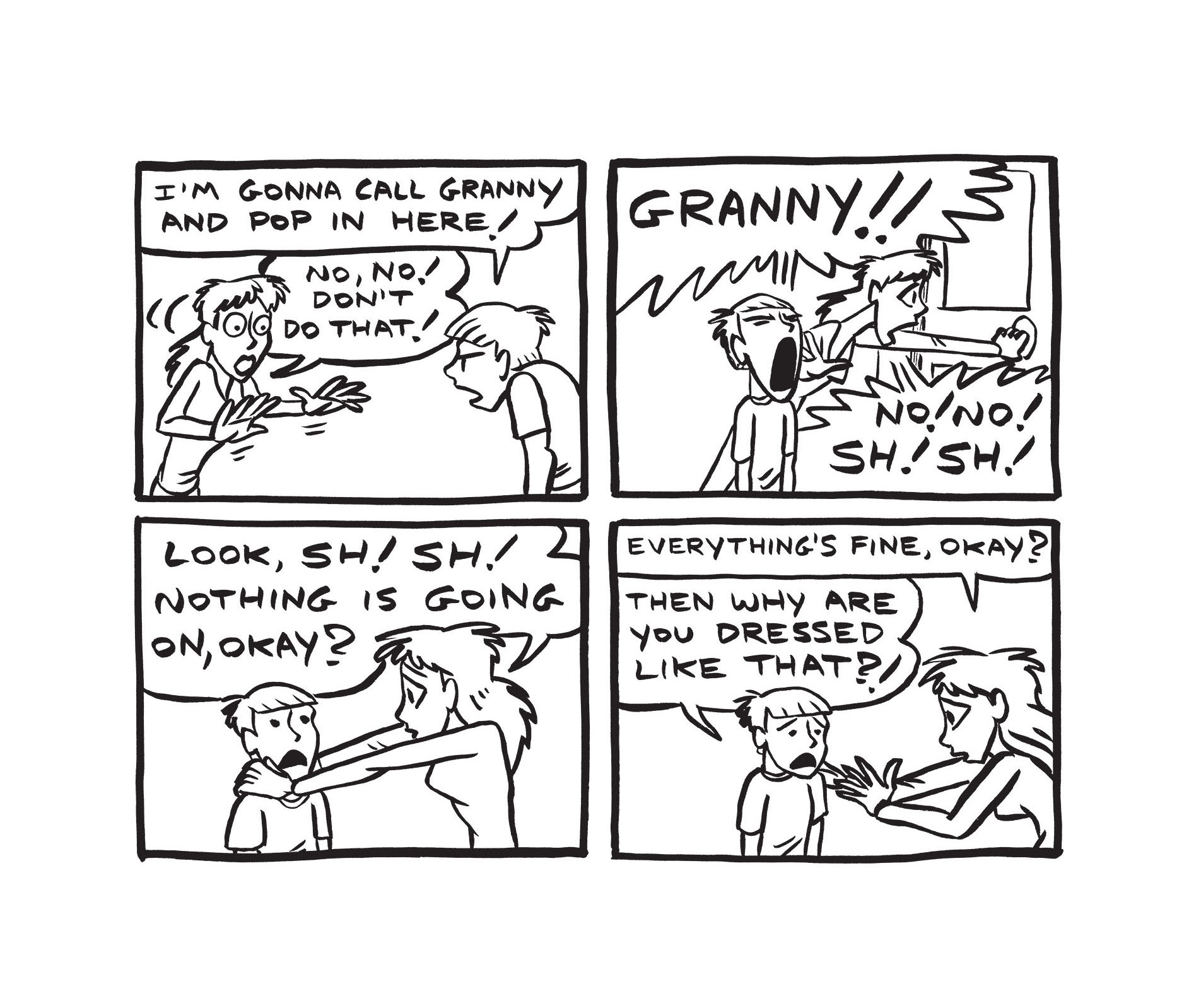 The Third Person featured in Ms. Magazine
Each month, I provide
Ms.
readers with a list of new books being published by writers from historically excluded groups.
The aims of these lists are threefold:
I want to do my part in the disruption of what has been the acceptable "norm" in the book world for far too long—white, cis, heterosexual, male;
I want to amplify indie publishers and amazing works by writers who are women, Black, Indigenous, Latinx, APIA/AAPI, international, queer, trans, nonbinary, disabled, fat, immigrant, Muslim, neurodivergent, sex-positive or of other historically marginalized identities—you know, the rest of us; and
I want to challenge and encourage you all to buy, borrow and read them!
The Supreme Court draft opinion on
Roe v. Wade
was leaked this week. We've known about the possibility of this happening but it still feels surreal, desperate and infuriating.
It's times like this that I question my own (in)action on issues that really matter. I reflect on my own complacency and the meaning of the actions I do take; like providing this list each month. I struggle with feeling like I don't do enough.
I think it's a both/and. While I (we all) could and must do more—and I am attending my state's abortion rights meeting today to see where I can be of service—I also see the continued value in books and reading, so I will also continue to put what I can into these lists.
So, whether you read for knowledge or leisure, books are so important. May is a big month for new releases by women and writers of historically excluded communities; I've highlighted 60 of them here, but there are many more. I hope you'll find some here that will help you reflect and act in whatever ways you can.
In solidarity.
[...]
The Third Person
By
Emma Grove
. Drawn & Quarterly. 920 pages. Out now.
Don't let the size of this one deter you! This beautifully drawn and intimately written graphic memoir recounts Emma's search for identity, expression, hope and courage.
Check out the rest of the list
here
!