While this year has been unprecdented in so many ways, we're honoured to have been able to publish such incredible books by outstanding authors. Readers around the globe have been enjoying our books so much that they've included them in their best of the year collections, holiday gift guides, and must read lists.
Congratulations to all of our authors published in 2020, and to Michael DeForge, Lisa Hanawalt, Yeong-shin Ma, Mirion Malle, Valérie Plante and Delphie Côté-Lacroix, Michel Rabagliati, Walter Scott, R. Sikoryak, Leslie Stein, Adrian Tomine, Kuniko Tsurita, Tian Veasna, and Sophie Yanow for appearing on the below lists! Check back as we will update regularly with more best of the year honors!
Take a look at a list of every book we published this year here.
Nineteen by Ancco
The Asian American Writers' Workshop Best of 2020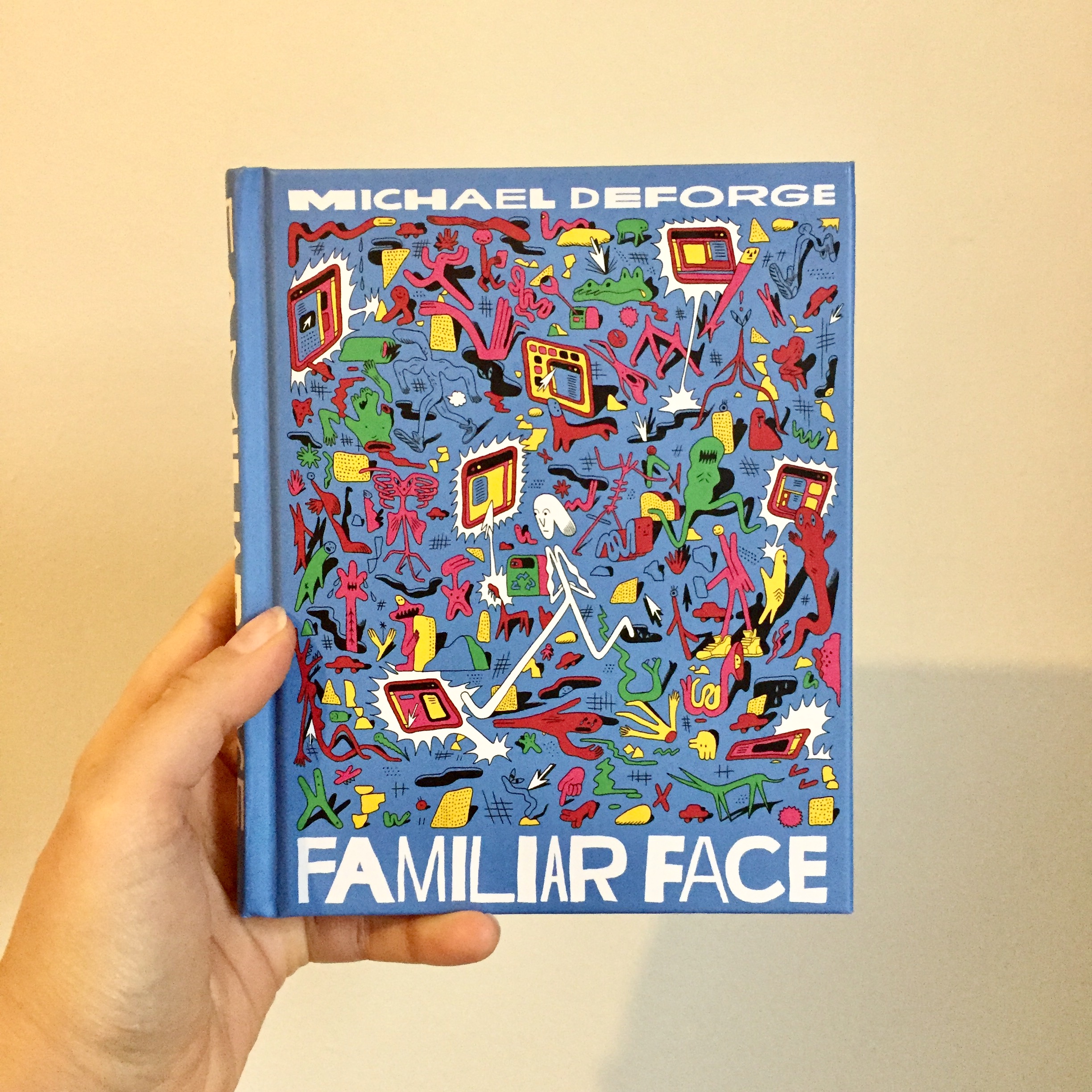 Familiar Face by Michael DeForge
The Guardian Best Books of 2020
CBC Books Best Canadian Comics of 2020
The Scotland Herald Best Graphic Novels of 2020
Panel Patter Favourite Comics of 2020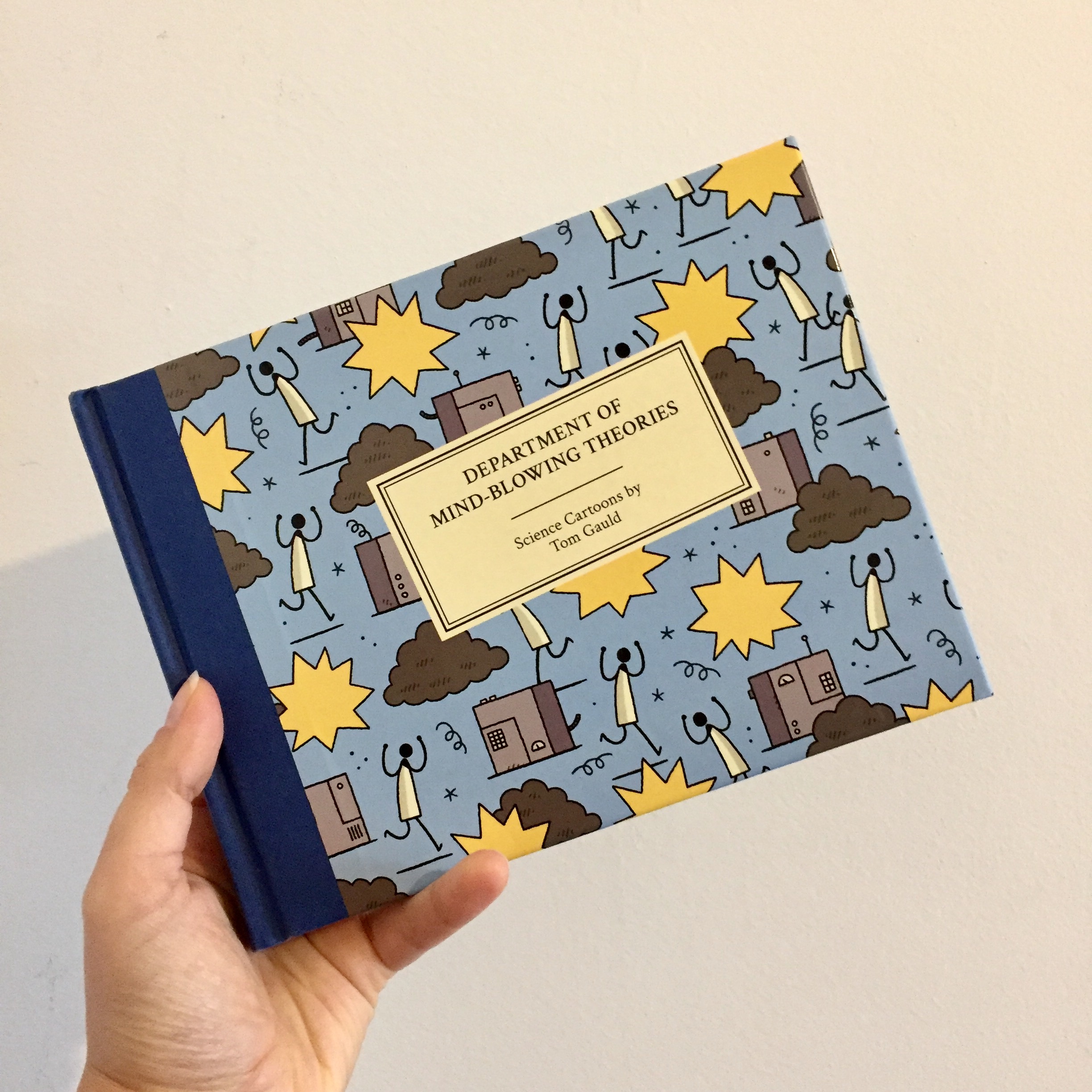 Department of Mind-Blowing Theories by Tom Gauld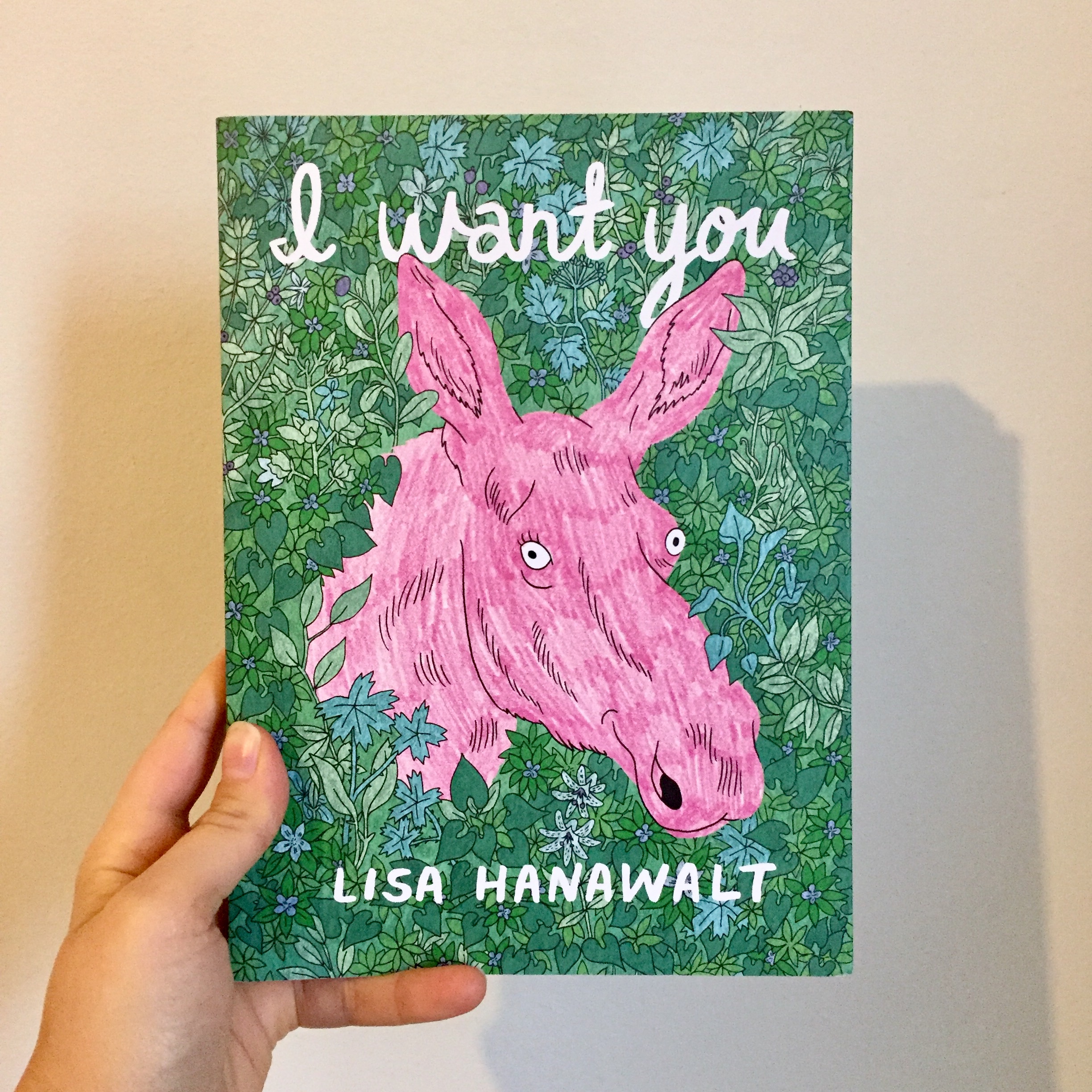 I Want You by Lisa Hanawalt
People of Print Holiday Gift Guide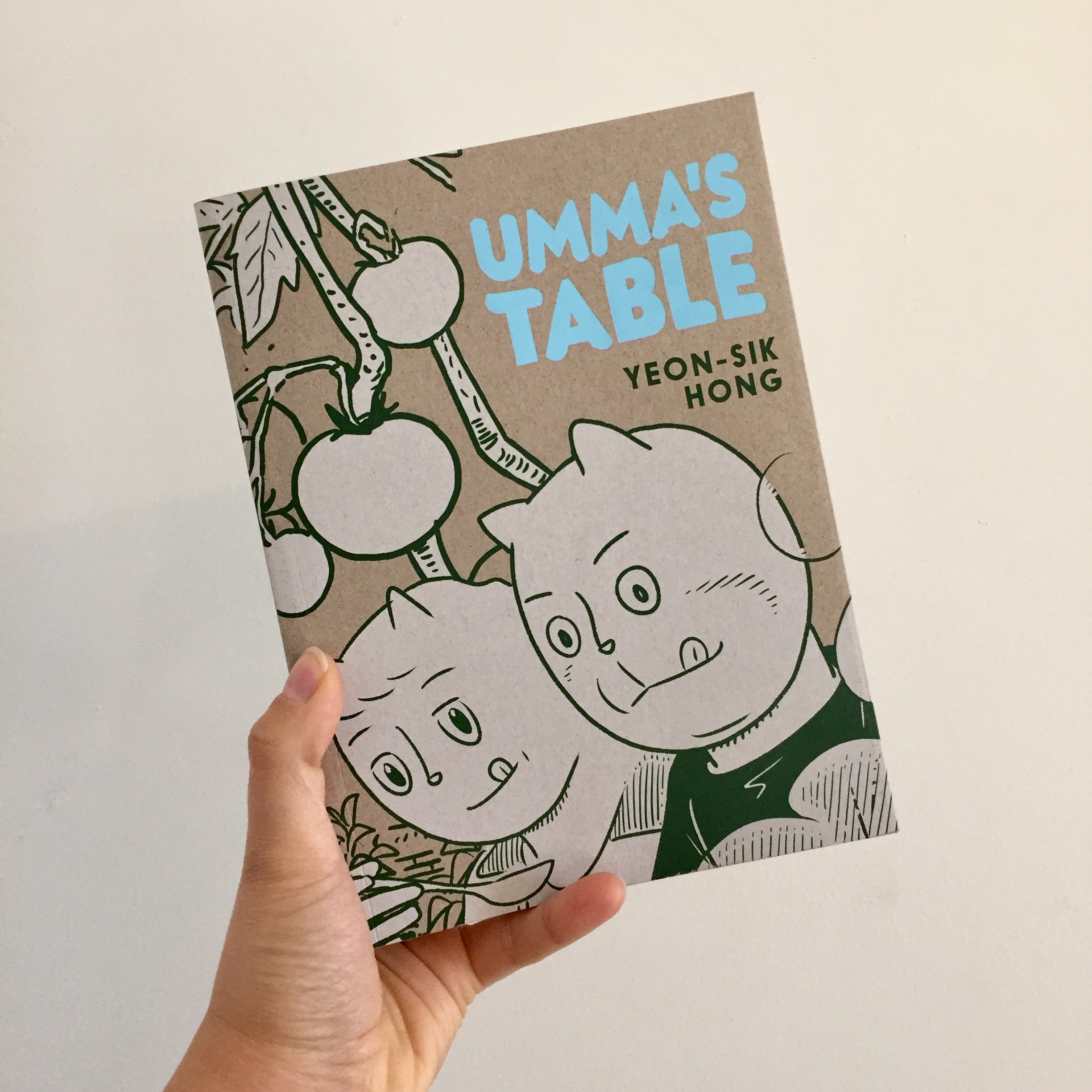 Umma's Table by Yeon-sik Hong
Books and Bao 10 Best Korean Books of 2020
Publishers Weekly 2020 Graphic Novel Critics Poll, Honourable Mention
Panel Patter Favourite Comics of 2020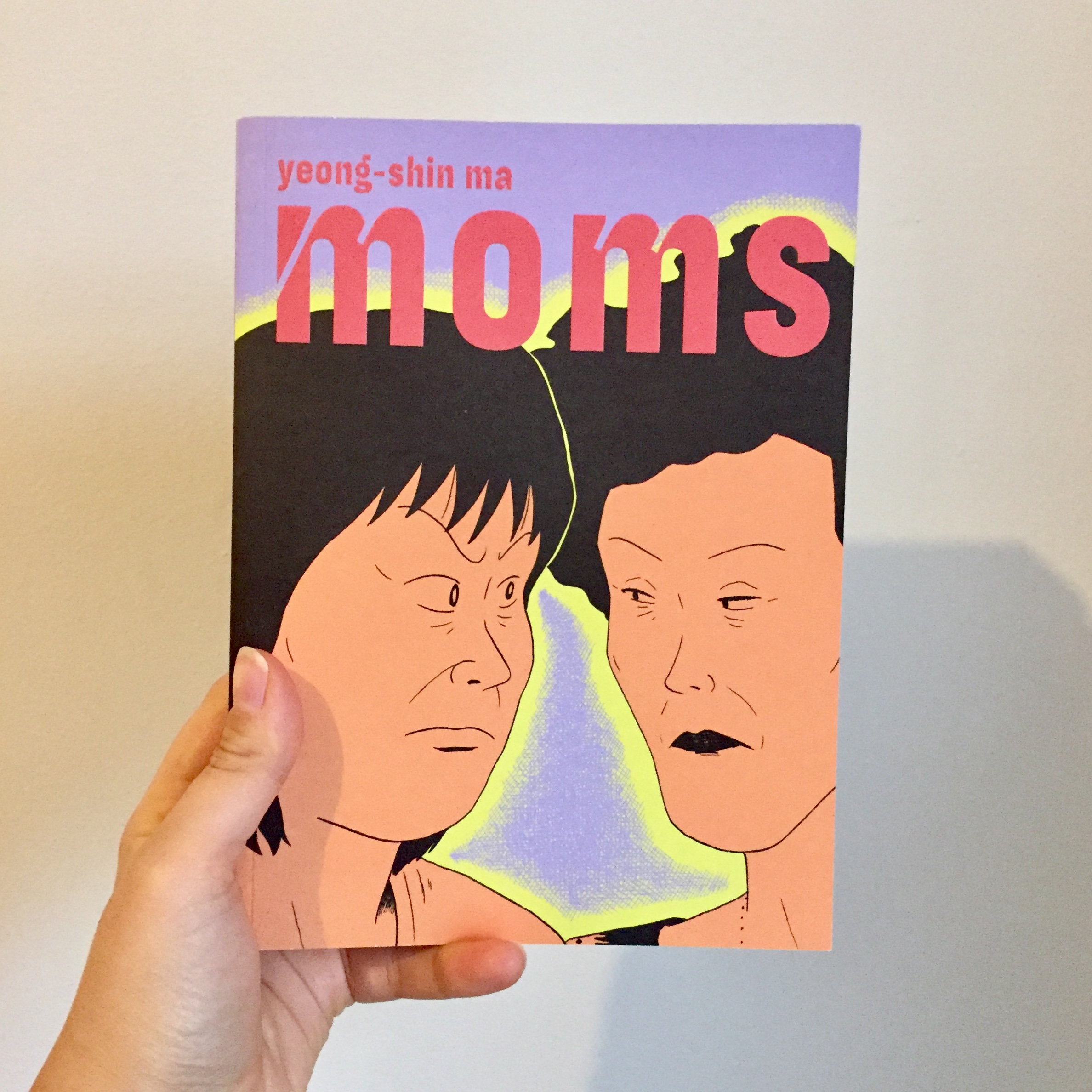 Moms by Yeong-shin Ma
London Free Press' Dan Brown Top Picks of 2020
Lit Hub Best Reviewed Graphic Literature of 2020
Asian Review of Books Highlights of 2020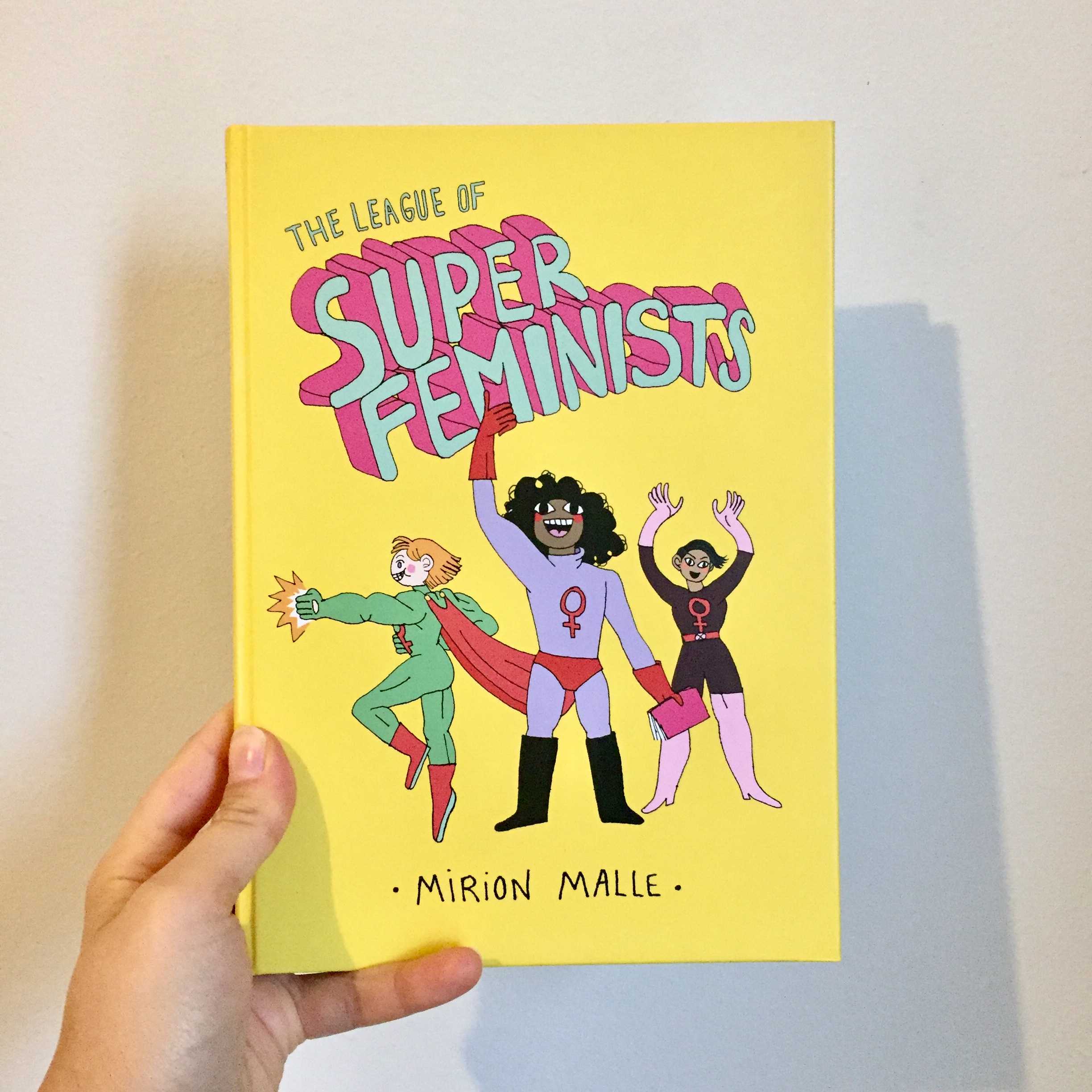 The League of Super Feminists by Mirion Malle
Comic Book Resources' Holiday Shopping Guide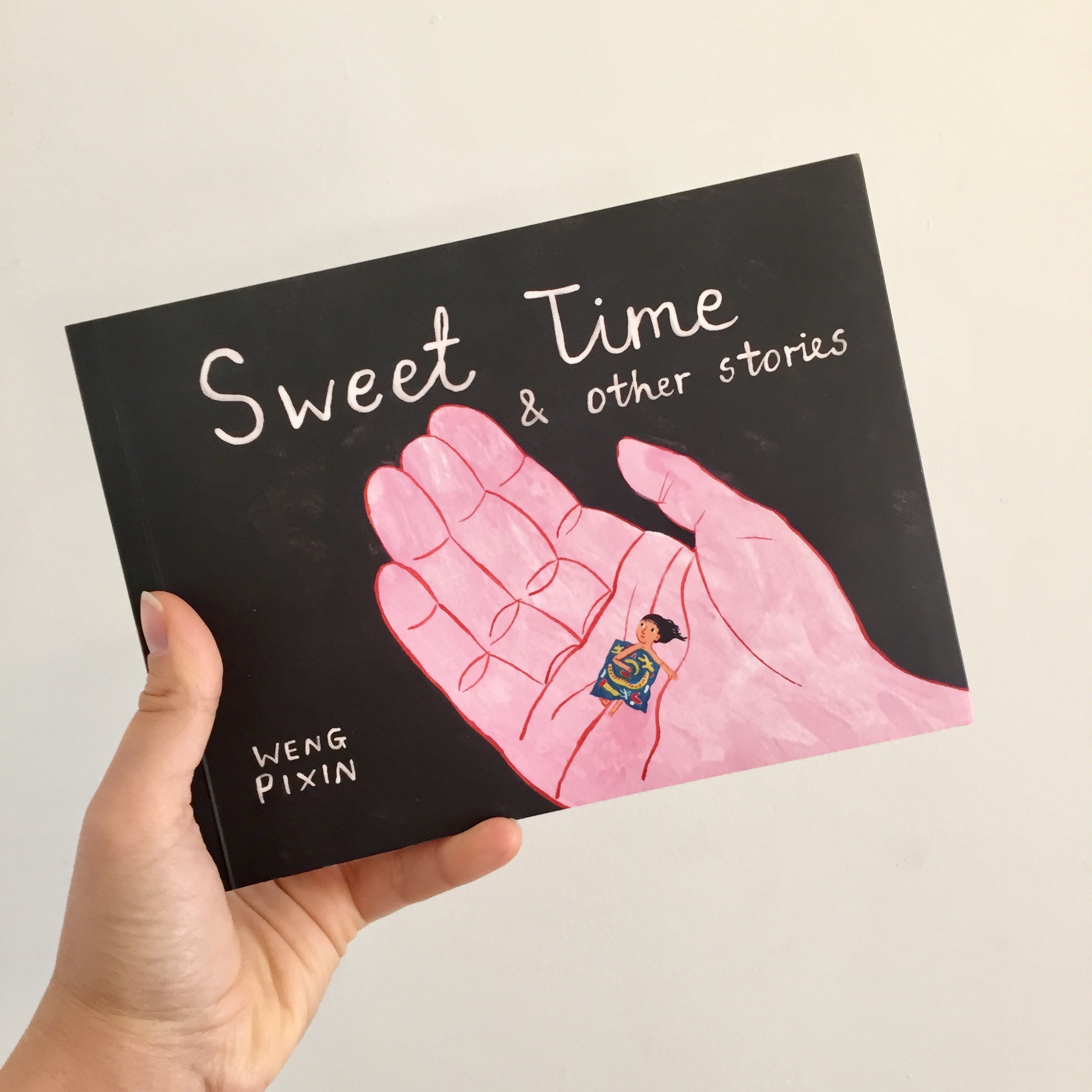 Sweet Time by Weng Pixin
Pop Matters Best Books of 2020: Fiction
The Brooklyn Rail 20 Best Art Books of 2020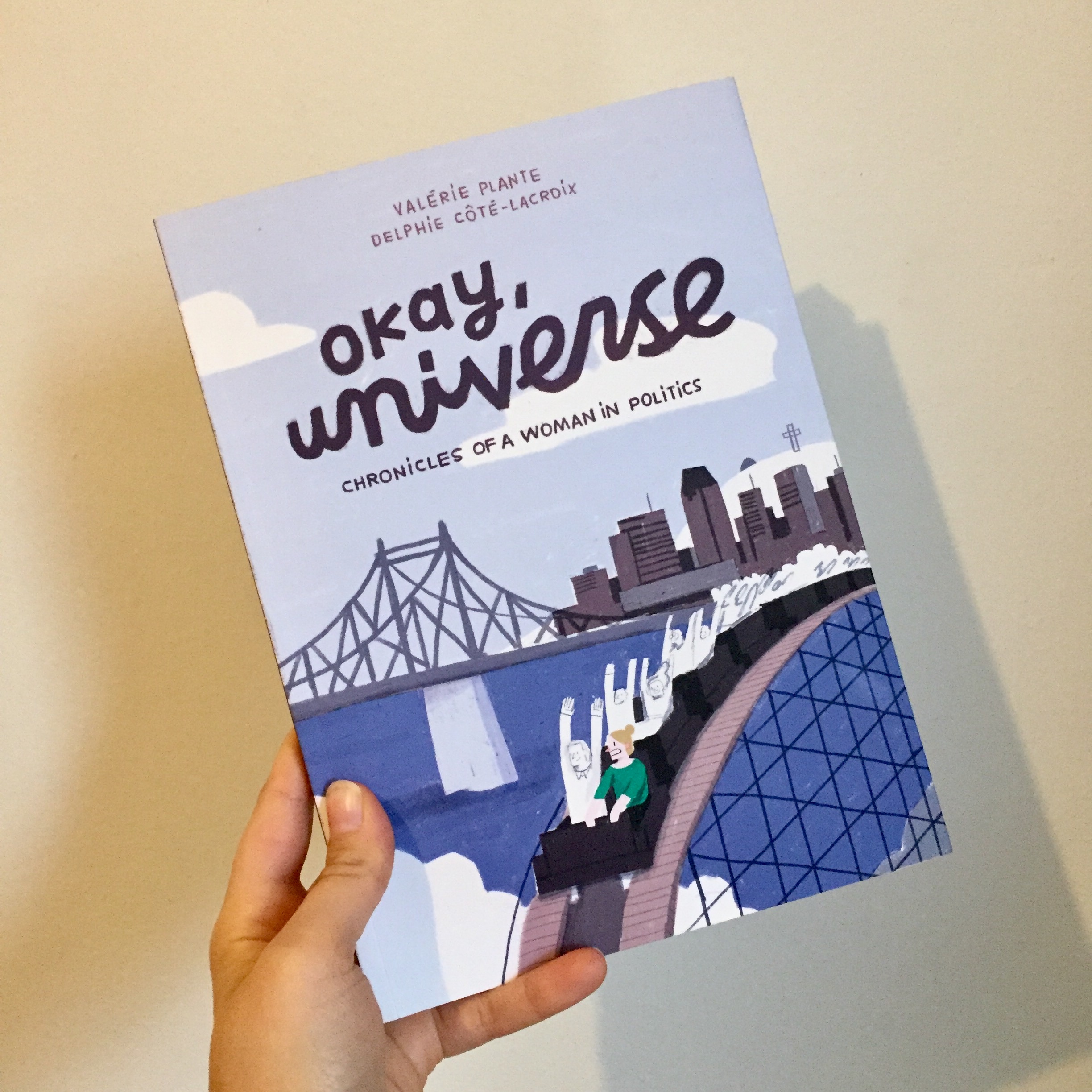 Okay, Universe by Valérie Plante and Delphie Côté-Lacroix
The Globe & Mail Favourite Books of 2020
Tourisme Montreal 9 Comics that Capture Montreal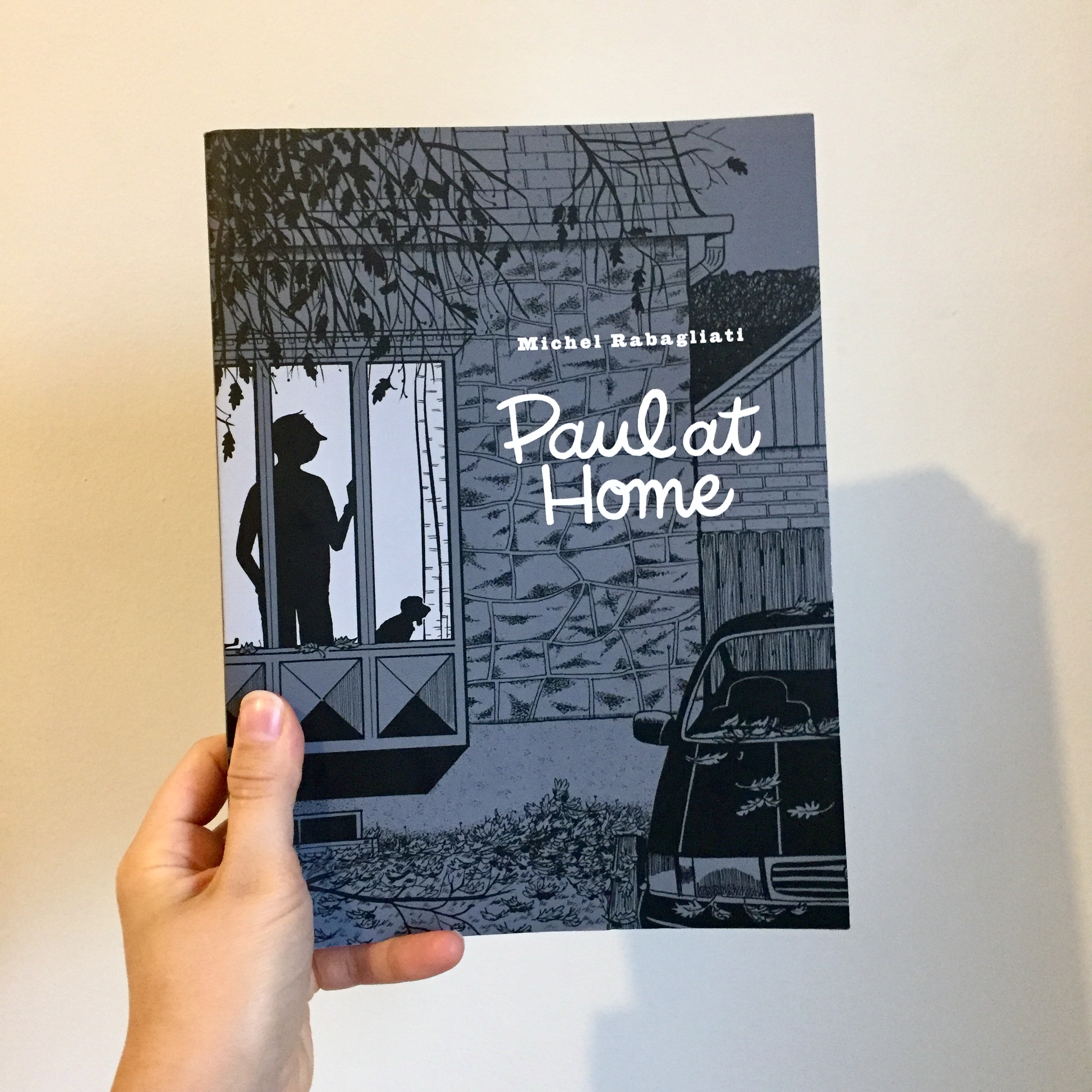 Paul at Home by Michel Rabagliati
London Free Press' Dan Brown Picks of 2020
Austin Chronicle Holiday Gift Guide
CBC Books Best Canadian Comics of 2020
The Scotland Herland Best Graphic Novels of 2020
The Hollywood Reporter Best Comics of 2020
Forbes Best Graphic Novels of 2020
Comics Beat 50 Best Comics of 2020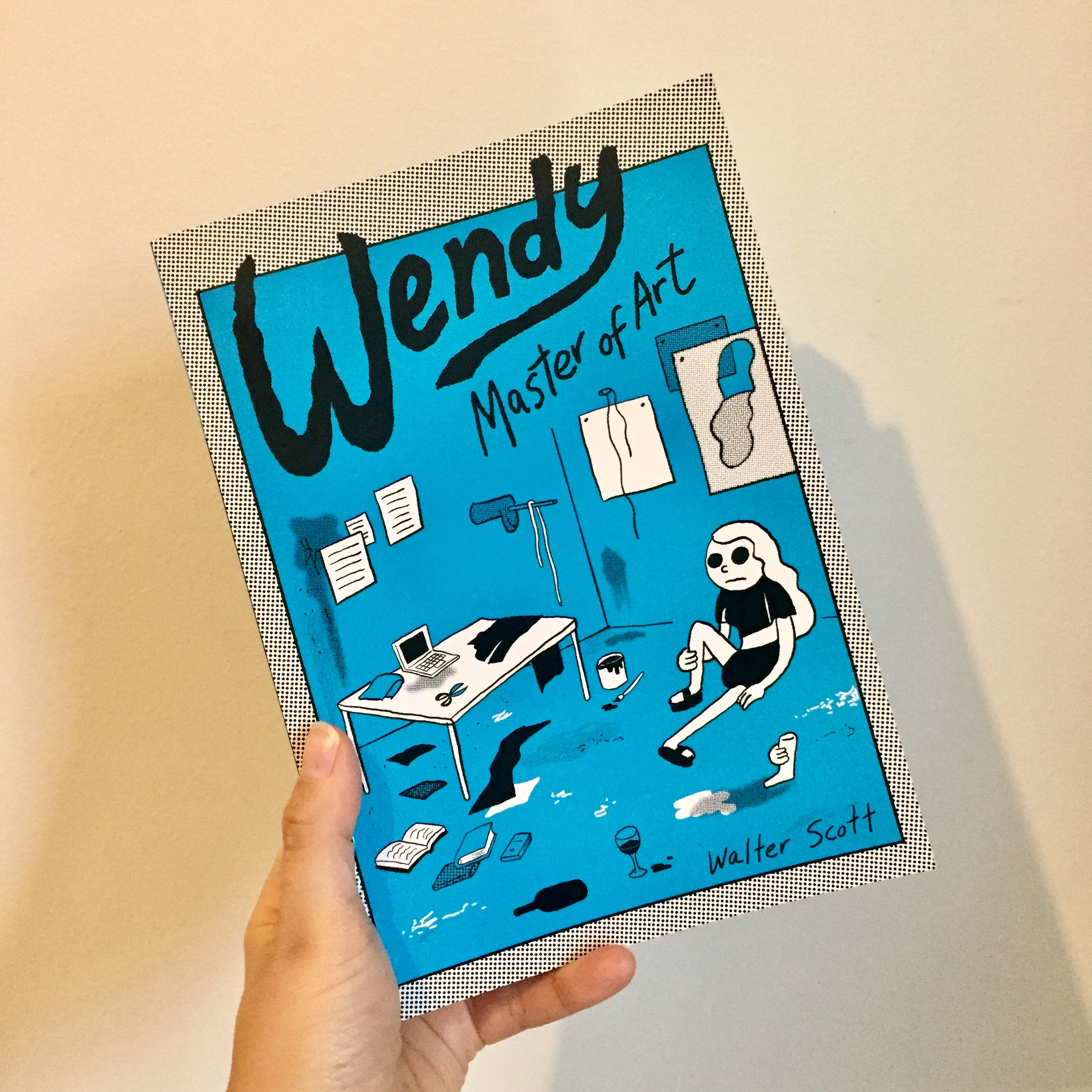 Wendy, Master of Art by Walter Scott
The Guardian Best Books of 2020
London Free Press' Dan Brown Picks of 2020
The Globe & Mail Favourite Books of 2020
Guardian Best Comics and Graphic Novels of 2020
Quill & Quire Best Books of 2020
True North Country Comics Gift Guide
Publishers Weekly 2020 Graphic Novel Critics Poll
CBC Books Best Canadian Comics of 2020
Panel Patter Favourite Comics of 2020, Honourable Mention
CBC Books Best Canadian Books of 2020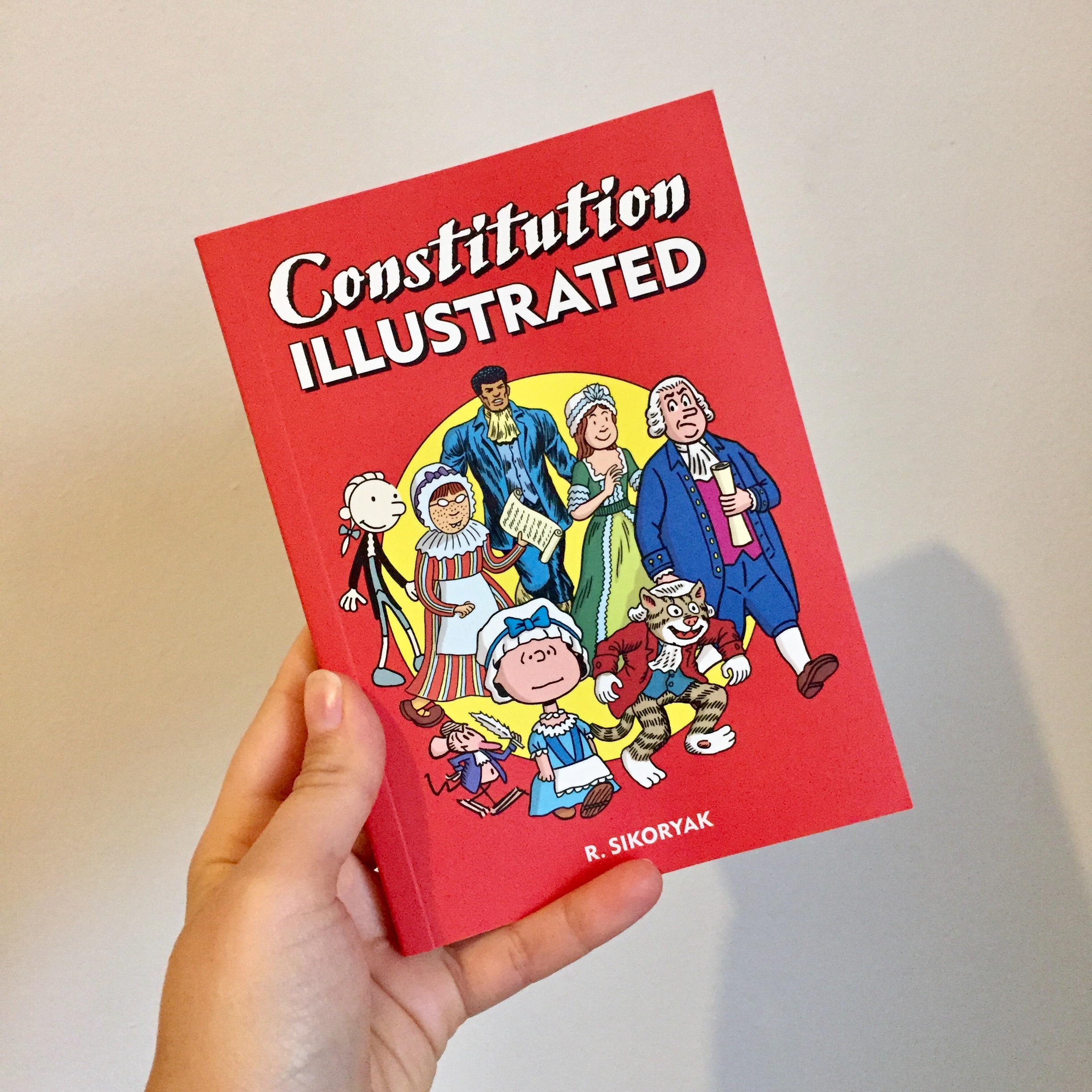 Constitution Illustrated by R. Sikoryak
Washington Post Best Graphic Novels and Comics of 2020
New York Times Best Graphic Novels of 2020
The Oklahoman Best Graphic Novels of 2020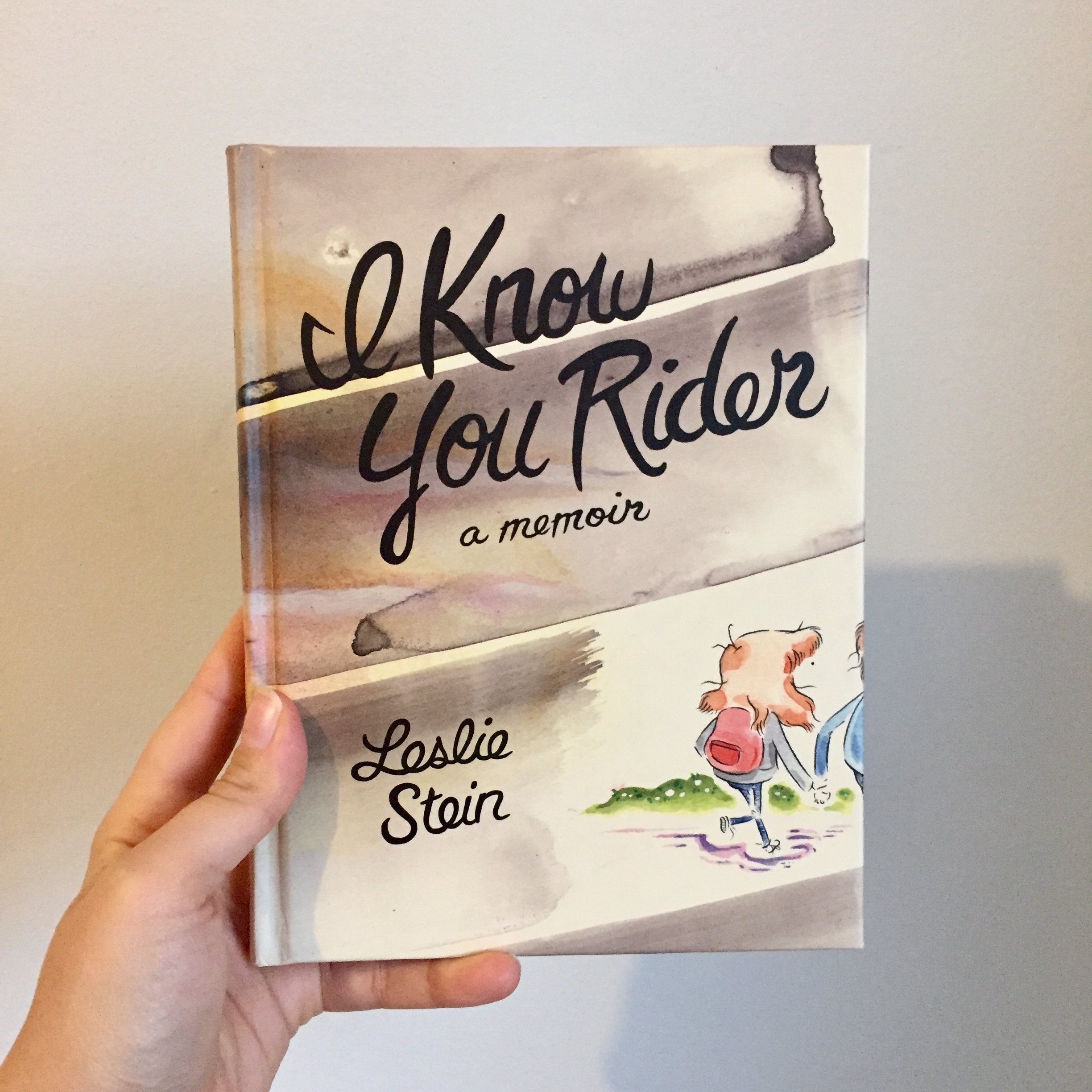 I Know You Rider by Leslie Stein
London Free Press' Dan Brown Picks of 2020
Publishers Weekly Best Books of 2020
Publishers Weekly 2020 Graphic Novel Critics Poll
CBC Books Best Canadian Comics of 2020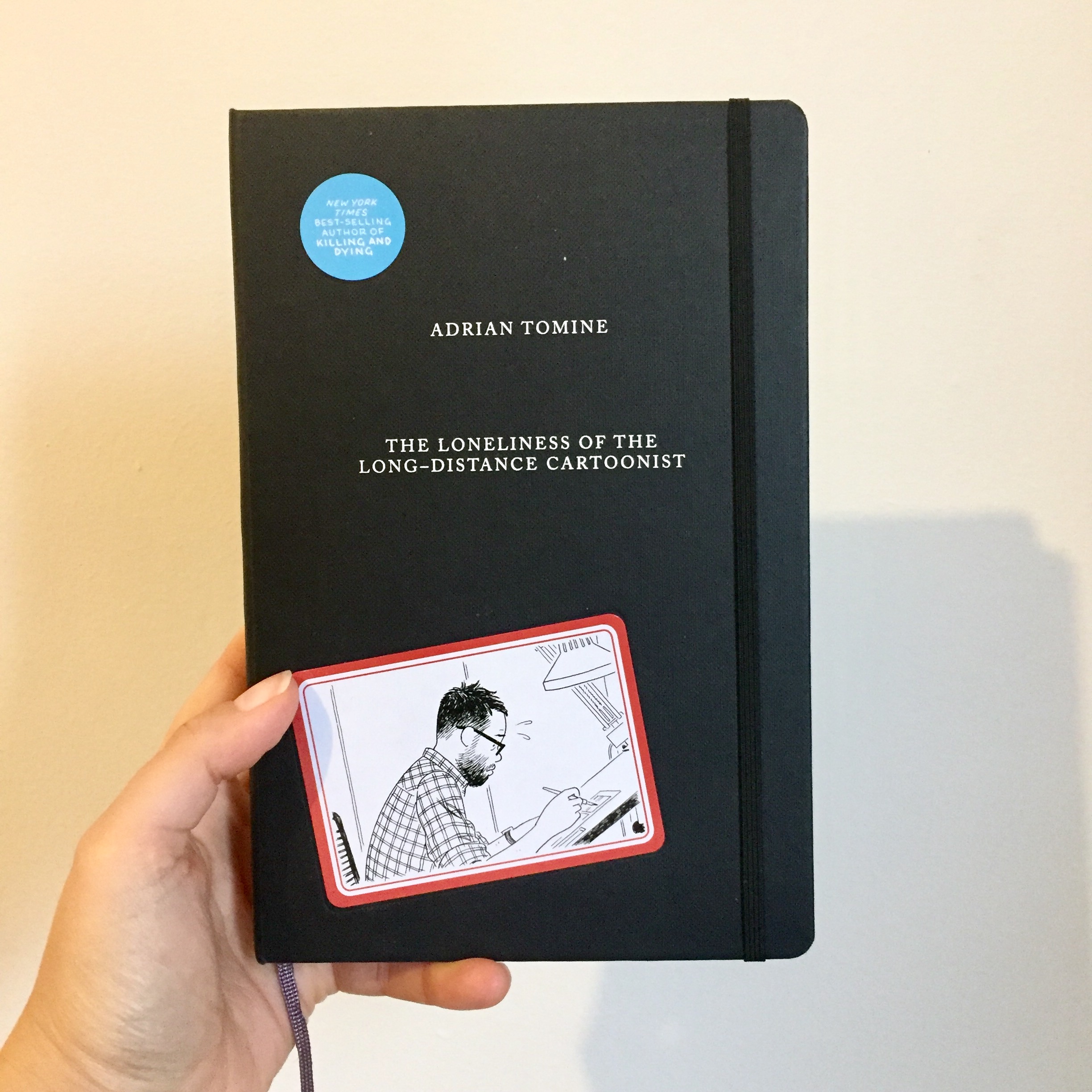 The Loneliness of the Long-Distance Cartoonist by Adrian Tomine
Guardian Best Comics and Graphic Novels of 2020
Publishers Weekly Best Books of 2020
The New York Times 100 Notable Books of 2020
Library Journal Best Graphic Novels of 2020
Put This On Holiday Gift Guide
Pop Matters Best Books of the Year: Nonfiction
Kirkus Best Nonfiction Books of The Year
NYPL Best Books for Adults 2020
Washington Post Best Graphic Novels and Comics of 2020
New York Times Best Graphic Novels of 2020
Lit Hub Ultimate Best Books of 2020
Chicago Public Library Best Books of 2020
Toledo Public Library Great Comics of 2020
ComicBook.com 2020 Holiday Gift Guide for Comics
Chicago Tribune Favourite 2020 Nonfiction
Publishers Weekly 2020 Graphic Novel Critics Poll 
Lit Hub Best Reviewed Graphic Literature of 2020
The Hollywood Reporter Best Comics of 2020
Forbes Best Graphic Novels of 2020
Comics Beat 50 Best Comics of 2020
Panel Patter Favourite Comics of 2020, Honourable Mention
The Oklahoman Best Graphic Novels of 2020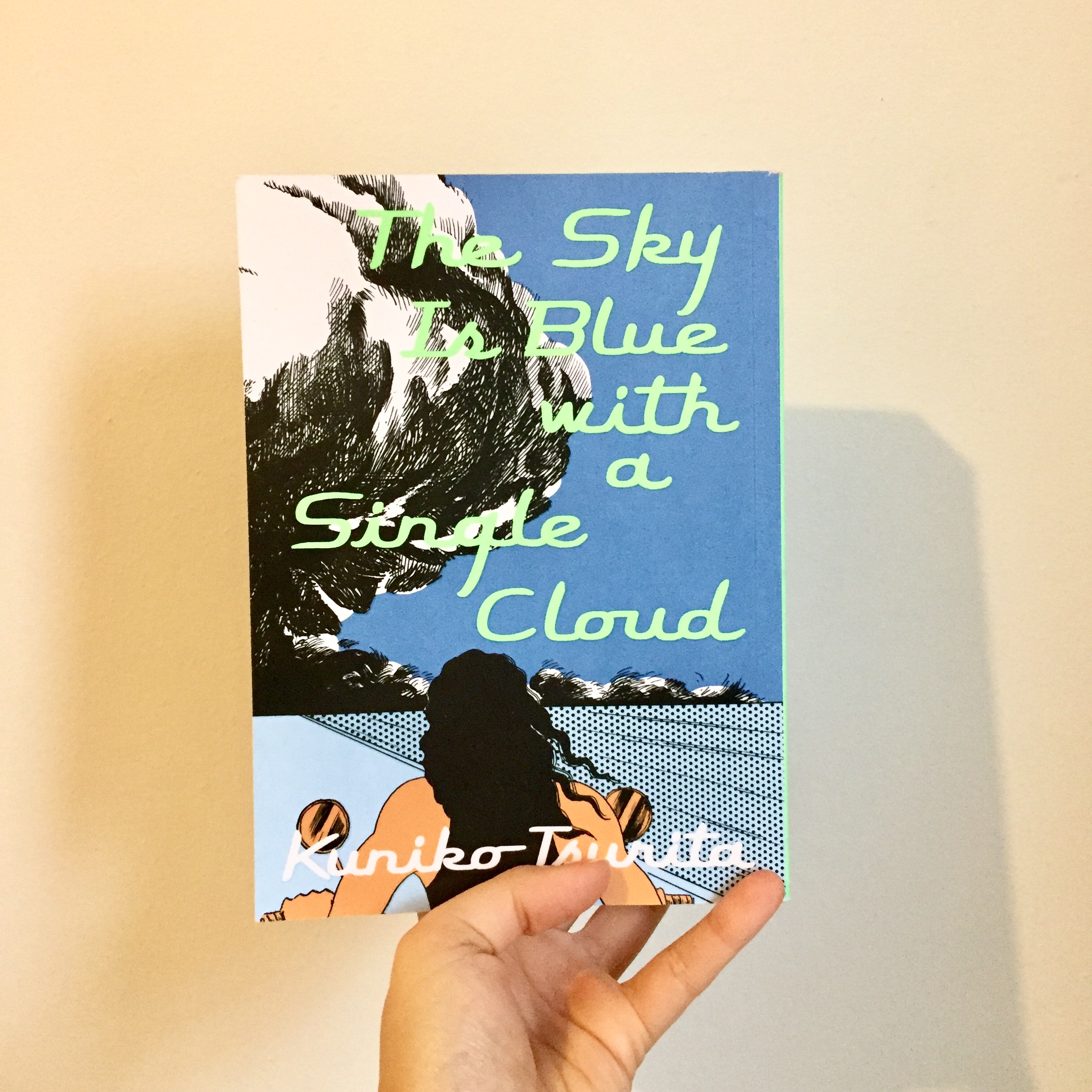 The Sky is Blue with a Single Cloud by Kuniko Tsurita
Seattle Public Library Books We Loved 2020
Asian Movie Pulse Best Manga of 2020
Pop Matters Best Books of 2020: Fiction
Charlevoix Public Library Winter Picks
Lit Hub Best Reviewed Graphic Literature of 2020
Year of the Rabbit by Tian Veasna
NYPL Best Books for Adults 2020
Pop Matters Best Books of the Year: Fiction
Booklist 2020 Top of the List, Editors' Choice
Lit Hub Best Reviwed Books of 2020: Literature in Translation
Pop Matters Best Books of 2020: Fiction
Lit Hub Best Reviewed Graphic Literature of 2020
Asian Review of Books Highlights of 2020
Forbes Best Graphic Novels of 2020
Panel Patter Favourite Comics of 2020, Honourable Mention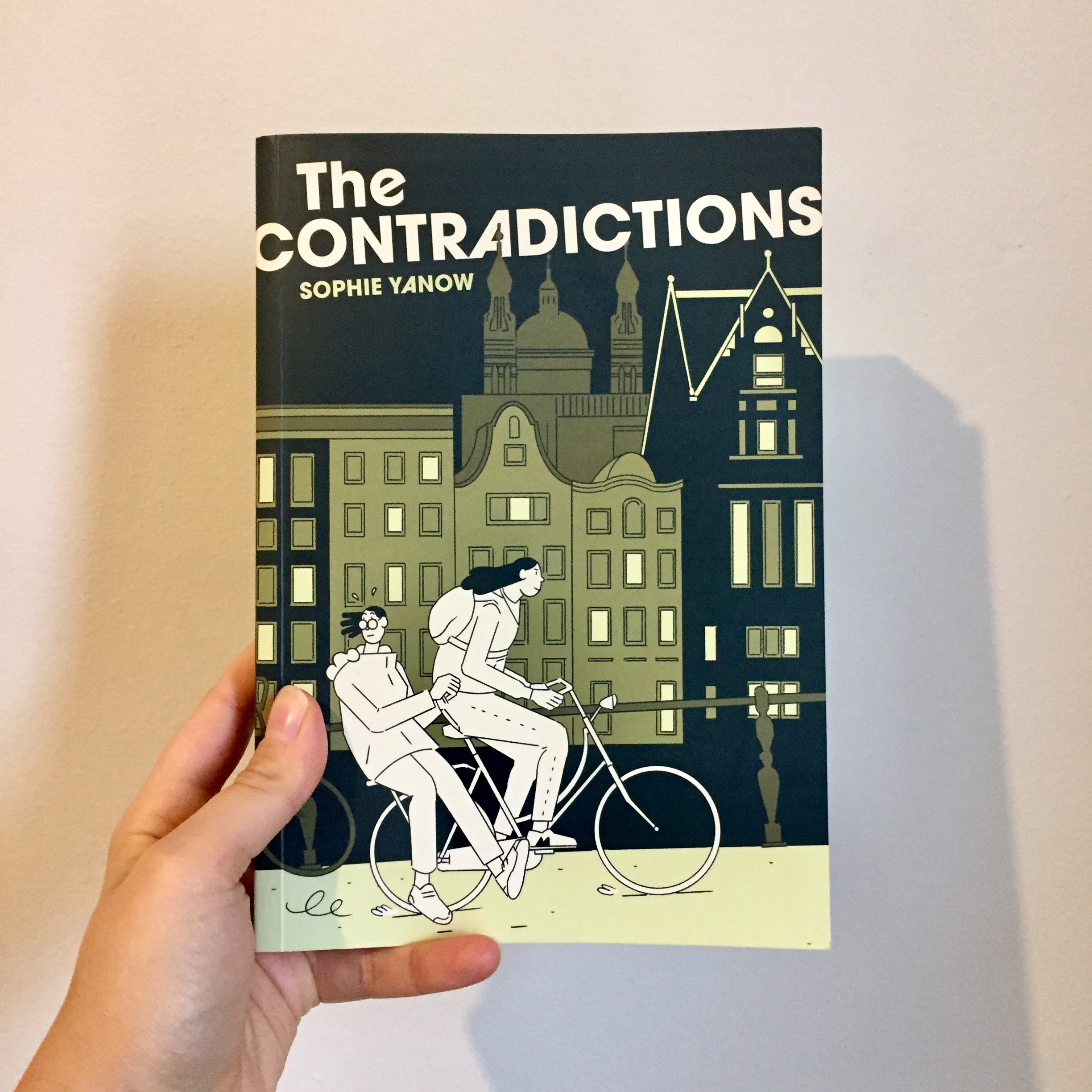 The Contradictions by Sophie Yanow
People of Print Holiday Gift Guide
Washington Post Best Graphic Novels and Comics of 2020
Toronto Star Holiday Book List
Chatelaine 10 Best Books of 2020
The Irish Times 2020 Graphic Novel Round-up
Publishers Weekly 2020 Graphic Novel Critics Poll
Lit Hub Best Reviewed Graphic Literatue of 2020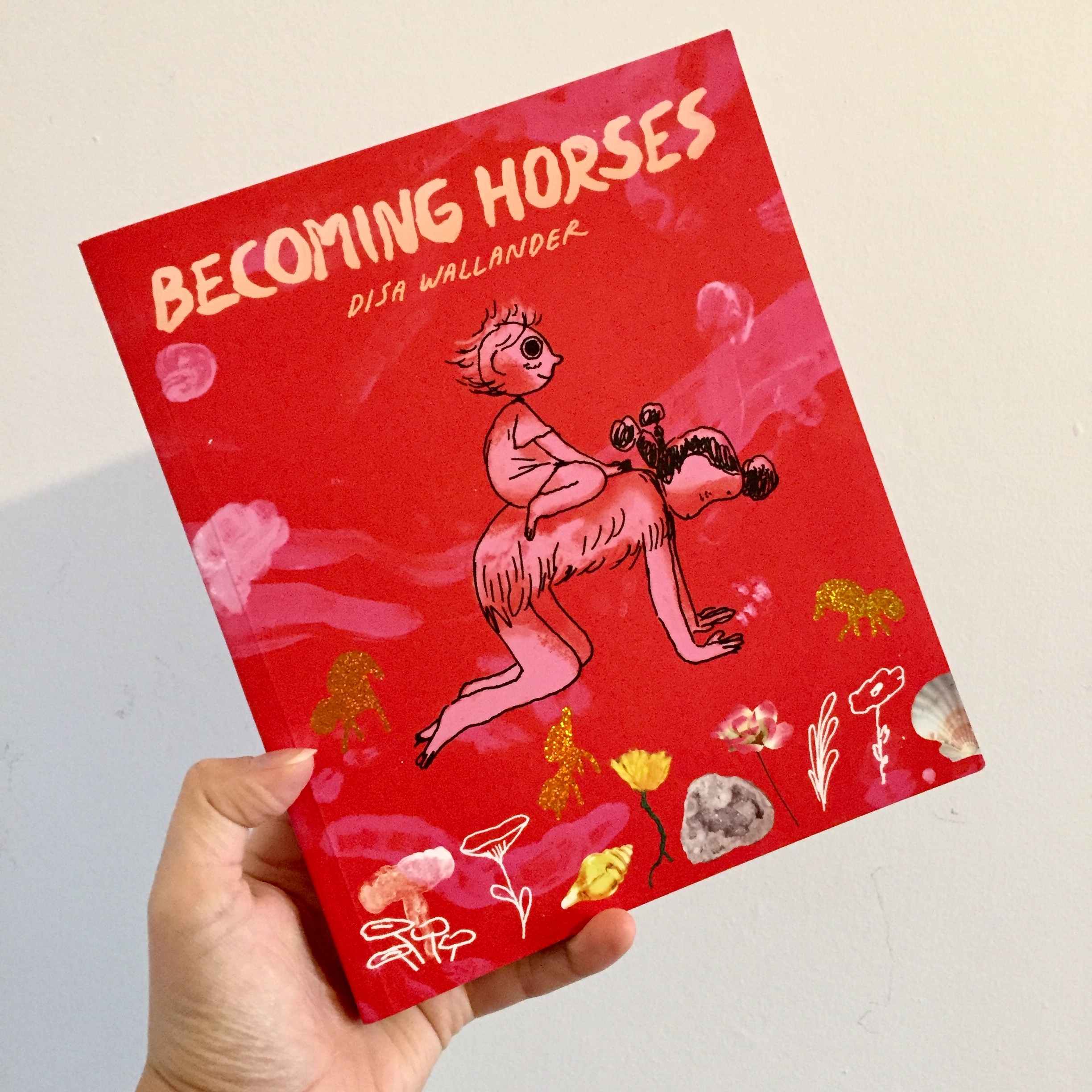 Becoming Horses by Disa Wallander